The shipment of my new CD "Gratitude" has arrived.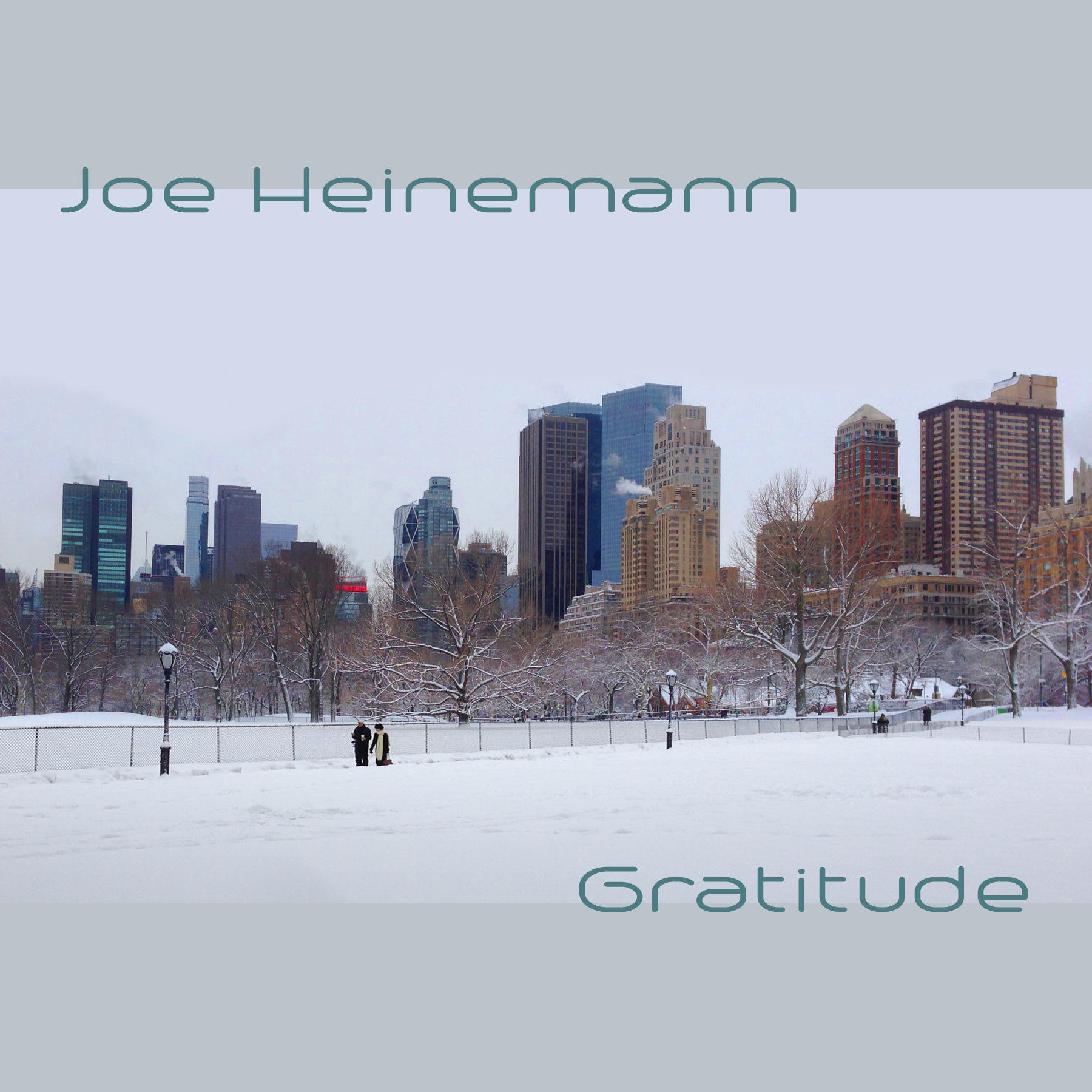 This is such a milestone for me and I'm very excited. The release date isn't set yet as it will likely be November or so. The delay is due to a marketing campaign that will kick in around the end of the year. My work will be centered around pre-release strategies and building up interest in this CD the next few months.
Although virtually all aspects of my solo career are new for me to be handling alone, none (to this point) seem as unexpected as this stage of it I'm in now. Four months of figuring out ways to promote the coming of a product before it's available! I do have some ideas and it will be fun. The time will roll by quickly too.
All my activities will of course be channeled through my website, here, first. Presently, this is my only podium.